Reservations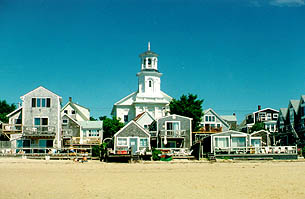 To book your reservation with
Angel's Landing.net, please complete the online reservation form below or call us at
1-800-858-1231.
Please specify the travel dates, the number in your party, the property you would like to reserve and any special requests you may have. We encourage you to book early to ensure your choice of property.
You must book your flight and let us know the time and date of your arrival.
To make your reservation online please fill out our reservation form below.
You can also make a reservation by phone.
To make a reservation by phone please call: Toll Free at 1­800-858-1231
Your reservation will be confirmed by phone or email.